Information about the store of the fashion designer Marie Osée.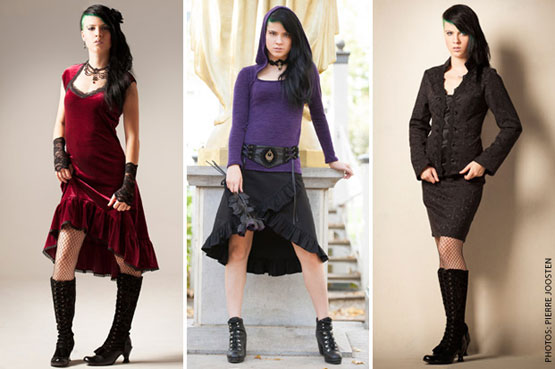 Atelier Boutique Marie-Osée 
The Marie-Osée Boutique Shop is now closed.

We thank you from the bottom of our hearts for all these years. The Marie-Osée collection will come back in a different way in a while and we'll let you know when the time is right.

Thank you for your understanding.
Marie-Jose Chagnon
e-mail :[email protected]
Follow Marie-Osée on social networks:
Articles which speak about us: